10 Pet Lovers Photoshop, Action, Lut Filter, Acr Presets, Dog and Cat Photo Editing Filter for Instagram, Animal Preset for Bloggers: When we are sad, the only one who listens to us and does not blame us for our mistakes is a kind animal. We always like to do our best for those we love to make them happy.
By adding some attractive presets to your photos with your pets, we create a feeling of inner satisfaction for you. LUT is one of the most widely used files that can be used in various software such as premiere pro, after effect, Final Cut Pro, DaVinci. Please read COMPATIBILITY before purchase.
We cannot offer refunds or exchanges on your purchase.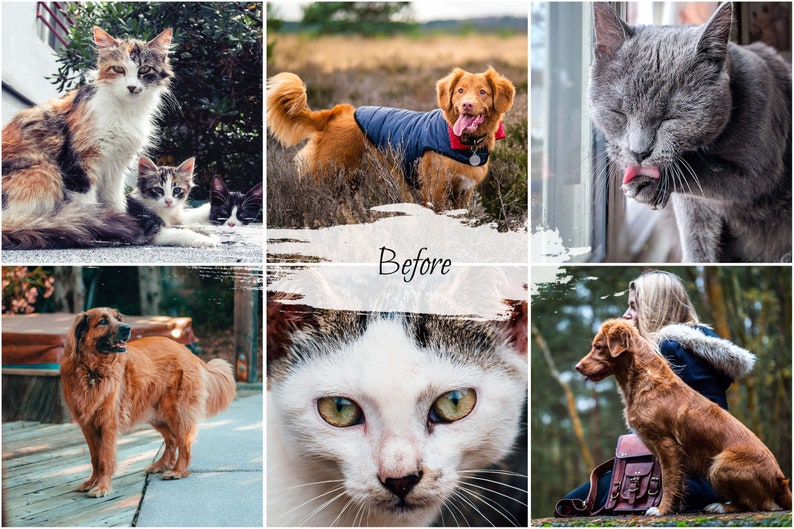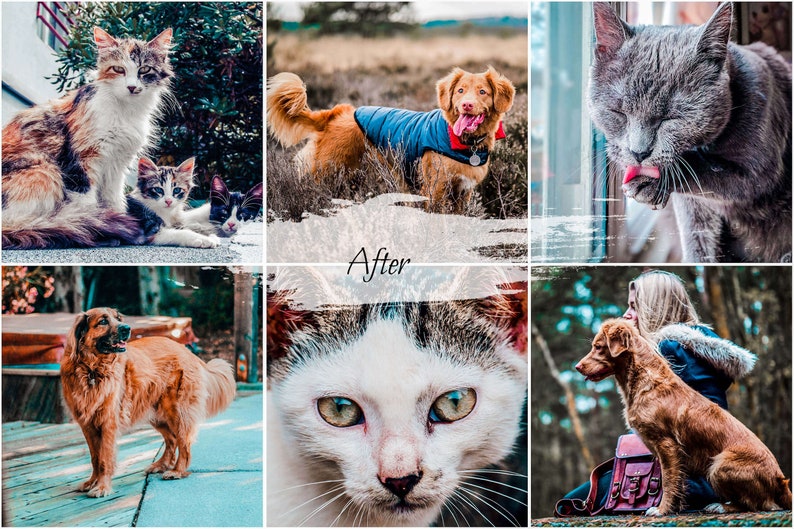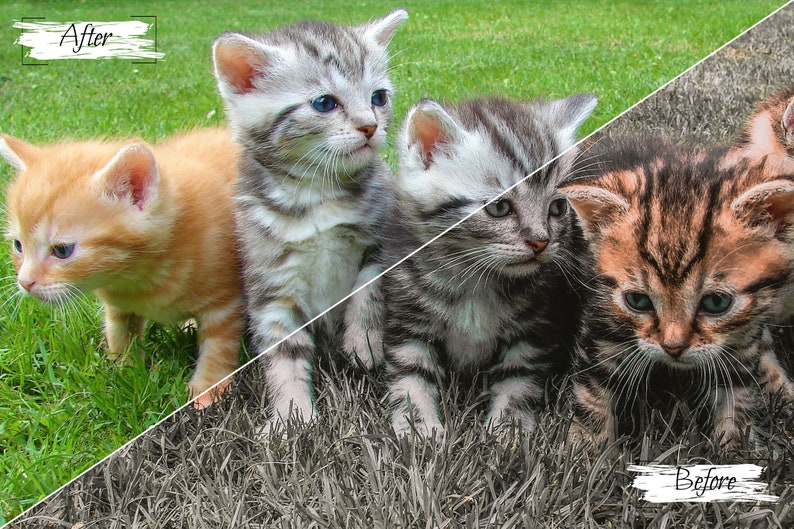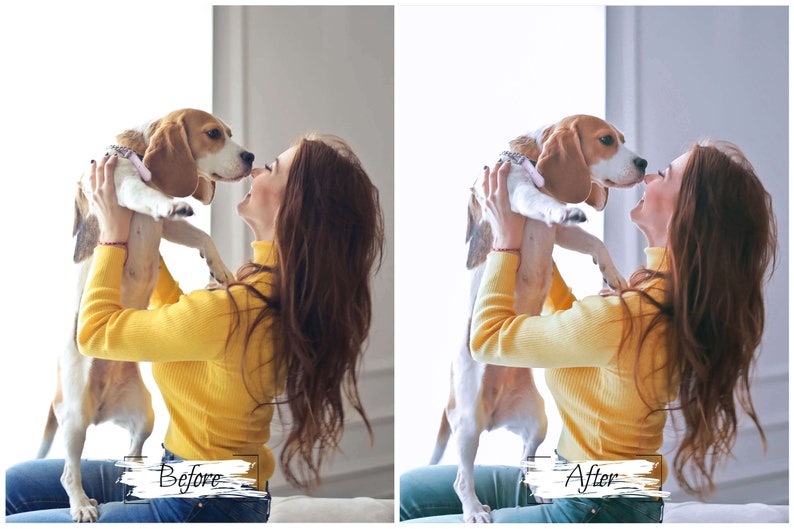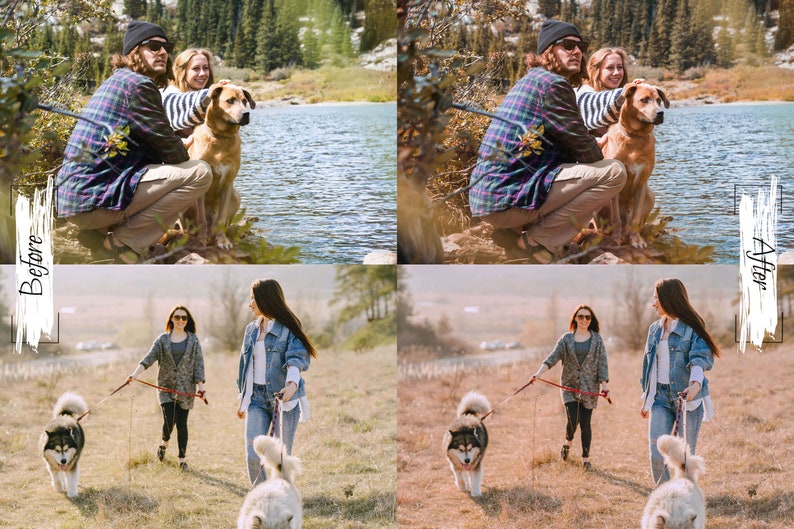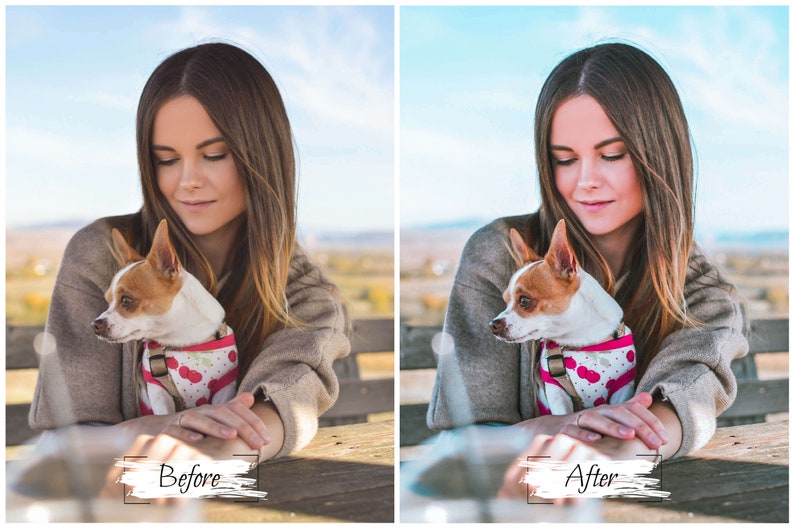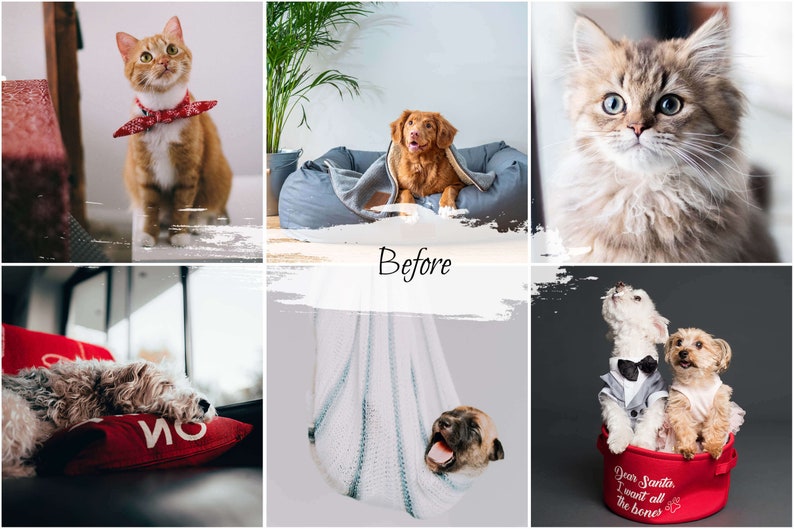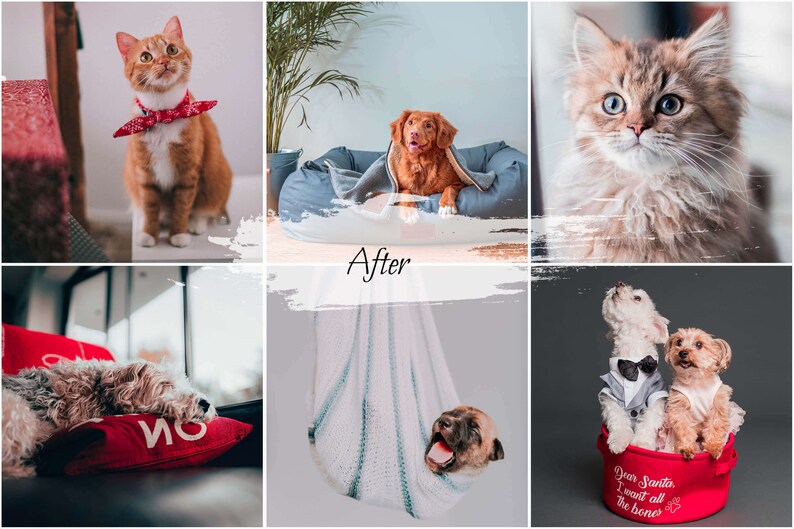 Also read: 20 Shinjuku Lightroom Presets & LUTs (XMP/ACR, DNG, LR, CUBE..)
Include:
10 ‬Photoshop actions‭ (.‬atn files‭)‬
10‭ ‬ACR presets‭ (.‬xmp files‭)‬
10 ‬LUT presets‭ (.‬cube files‭)‬
Compatibility:
For Photoshop Actions‭: ‬Photoshop CC and above(with Adobe Camera Raw 6.6‭ ‬and later‭)‬
For ACR Presets‭: ‬Photoshop CC‭ ‬and above(with Adobe Camera Raw 6.6‭ ‬and later‭)‬
For LUTs Presets‭: ‬All Graphics Softwares that they can work with LUTs Preset such as Adobe Photoshop‭, ‬Davinci Resolve‭, ‬Adobe Premiere Pro‭, ‬Adobe After Effects‭, ‬Final Cut Pro and others
Note: For the best results‭, ‬it is recommended to use high-resolution photos and footage in the range of 1500px ñ 5000px‭.‬
Download:
Please comment if the link is broken or missing
We will fix as soon as possible